This website, www.paradisevalleycamp.com, www.paradisevalleyowners.org and www.pvcoa.com are the official website of Paradise Valley Campground HOA and are not associated nor affiliated with Paradise Valley Owners Group Facebook Page. Paradise Valley Campground HOA is not responsible for any content on the Paradise Valley Owners Group Facebook Page.

Our website is for the Property Owners of Paradise Valley Campground.
Please register as a new user in the upper right corner of this page(Log In or Register)  Be sure to complete your information for the Community Directory and Email Blasts. This information is only accessible to registered users who must be property owners in the community. 
If you have any trouble accessing the site, please contact a board member or send an email to [email protected] with your contact information and someone will be in touch.
Thanks!


Important Information for Owners:

Police, Fire, EMT - Dial 911 (When calling 911 from a cell phone you MUST state that you are in
White County otherwise your 911 call will be rerouted to another county and precious time can or will be lost!!

Non-Emergency Police - 706 865-1224

Urgent Care Cleveland - 2578 Helen Highway, Cleveland, Ga 30528,
 706 348-4280 (This is not an emergency clinic. Call 911 for all emergencies

Poison Control Hot Line    - 800 222 1222
Pet Poison Control Center - 888 426-4435


Park Information:

FedEx Ground  & UPS will deliver to the Sales Office (building on the right as you enter the park).

PVC Mailing address: 1000 Paradise Valley Road, Unit 310, Cleveland, GA 30528
              Email address: [email protected]

Wi-Fi connection:  Network Name: WIN_902862
                                        Password:       8ftvk53kb4

For Gate Remotes  contact Karen Cantrell           Lot 237    (770) 367-5704
For Mailboxes contact Kathy Smith                        Lot 163    (404) 281-4884
For Trailer Space contact Barbara Camp              Lot 170    (404) 660-9623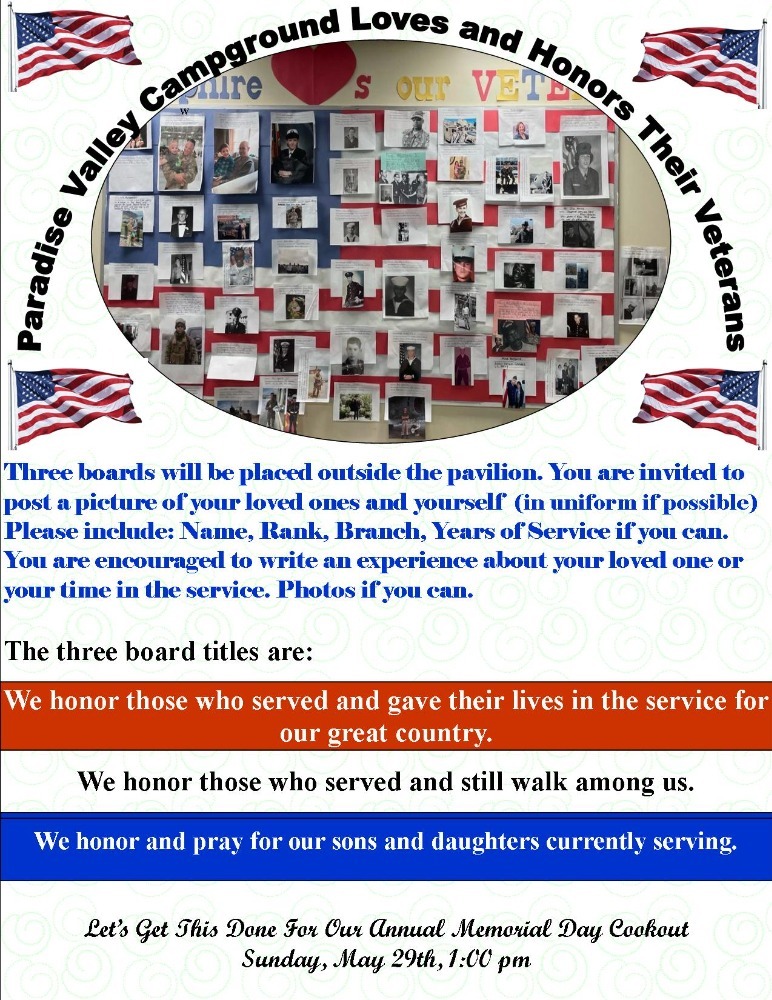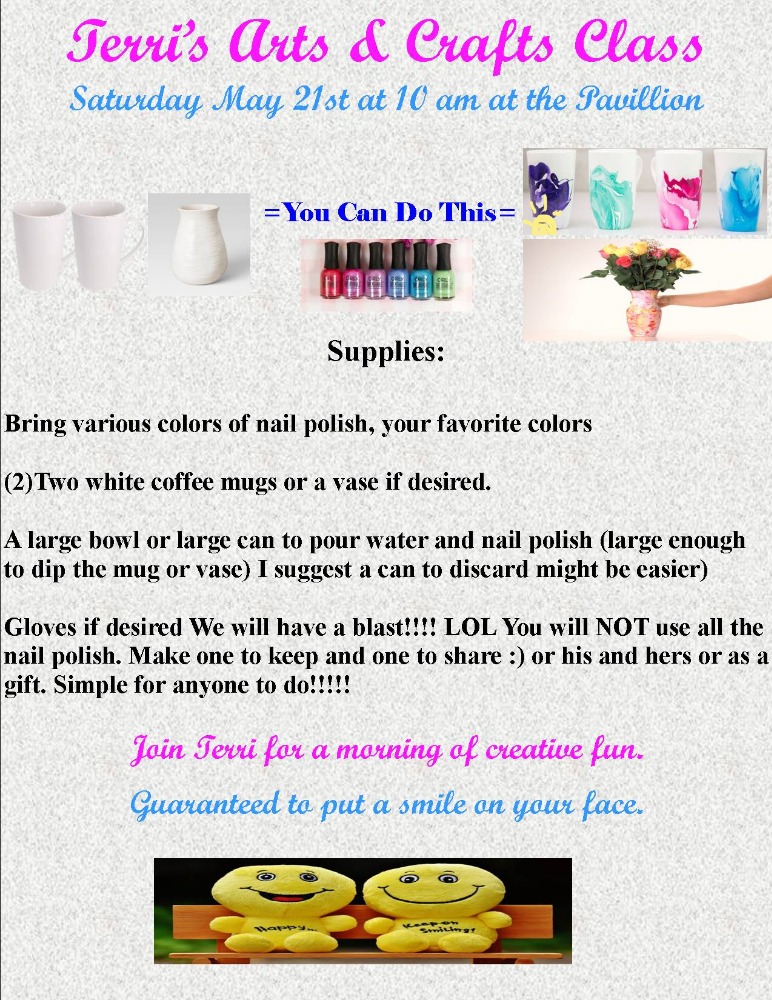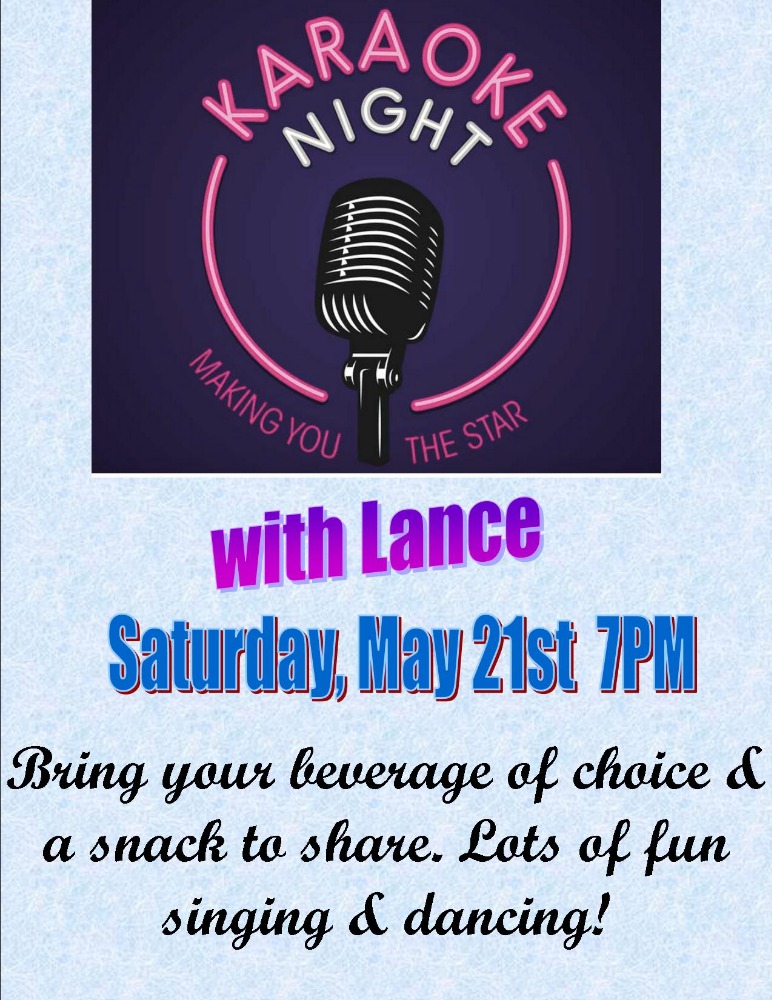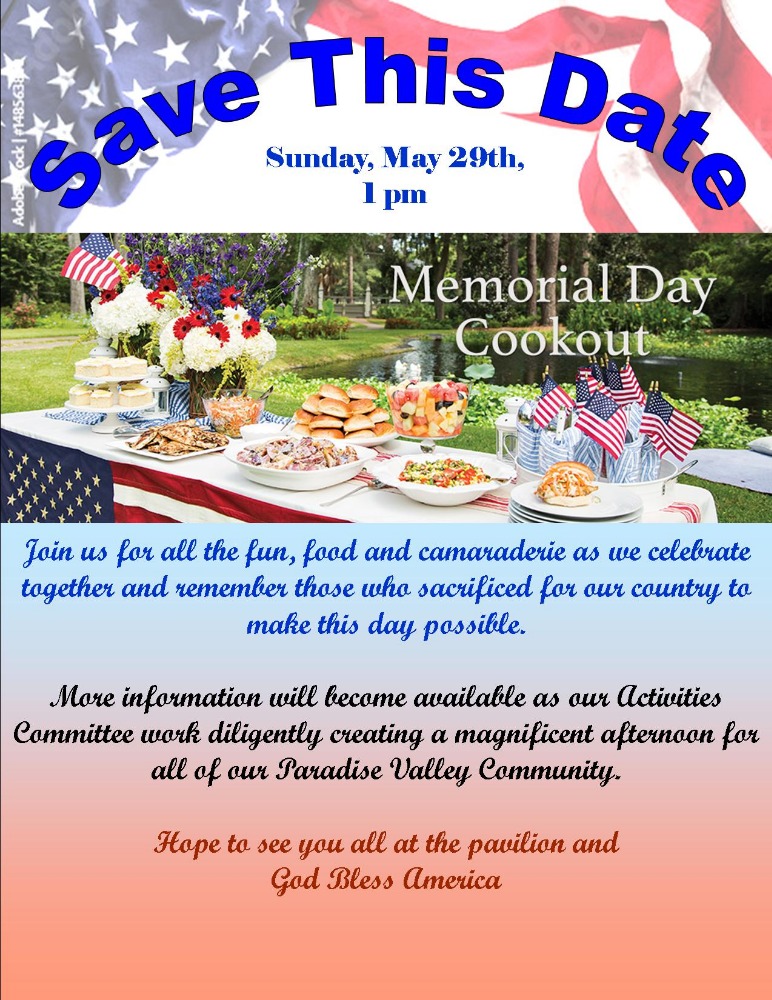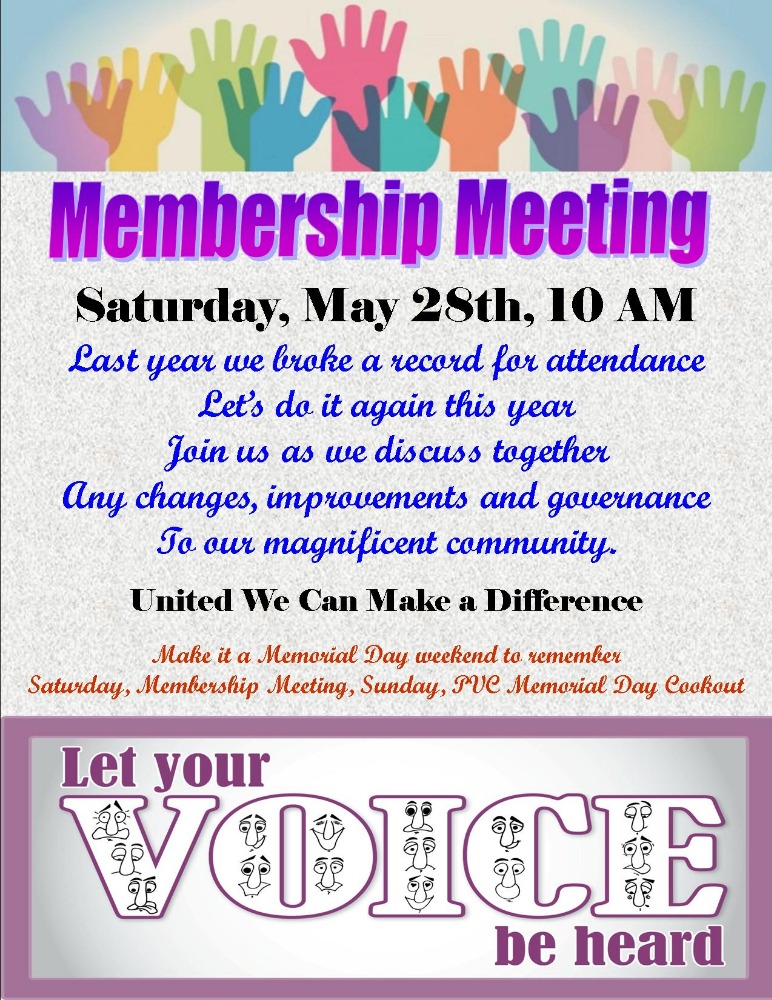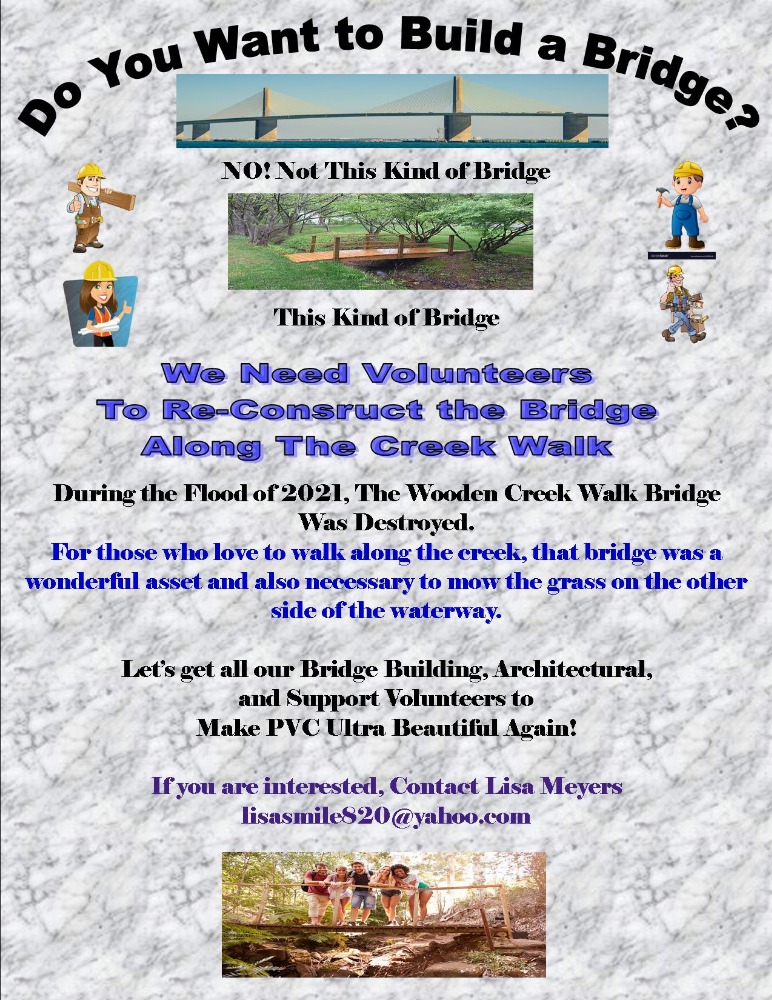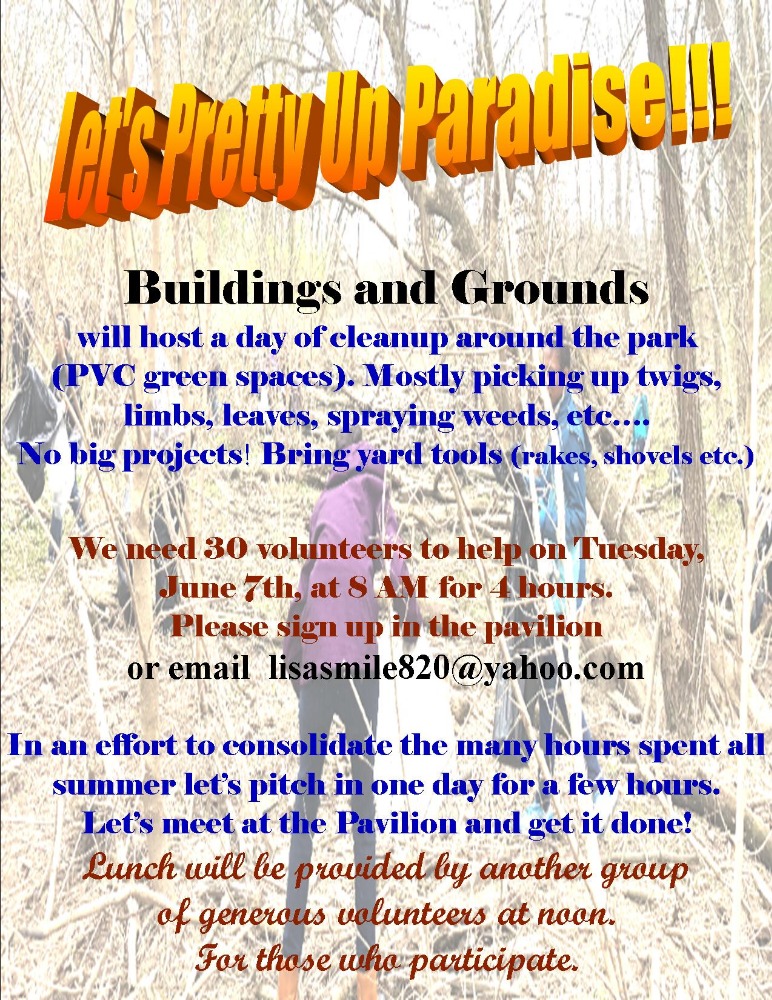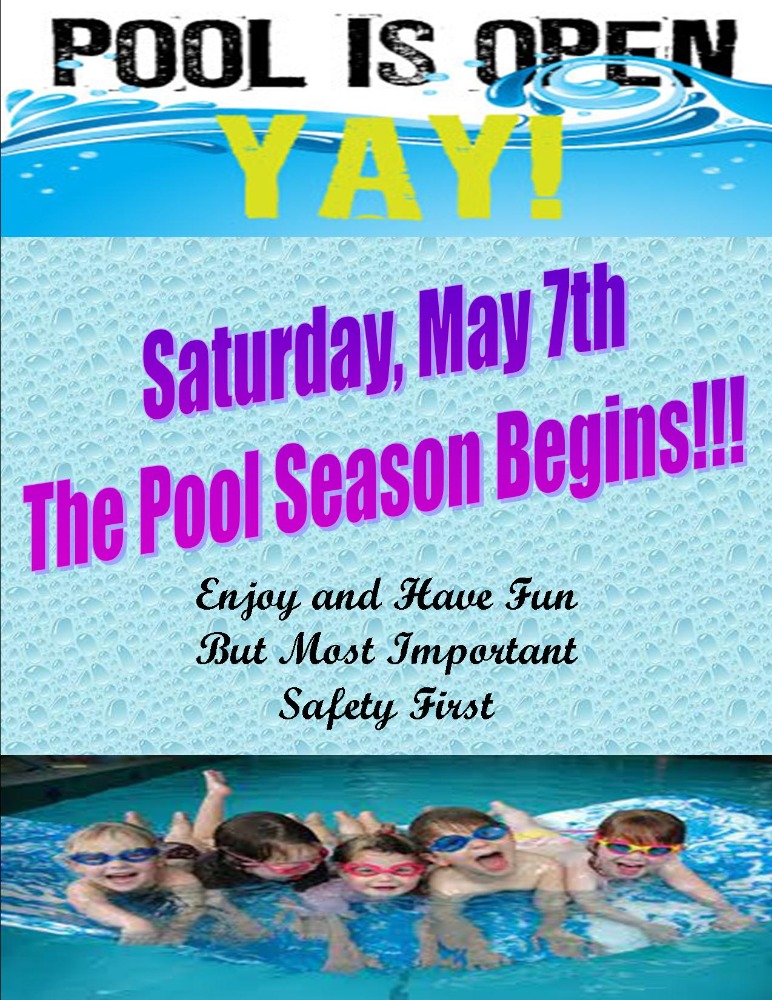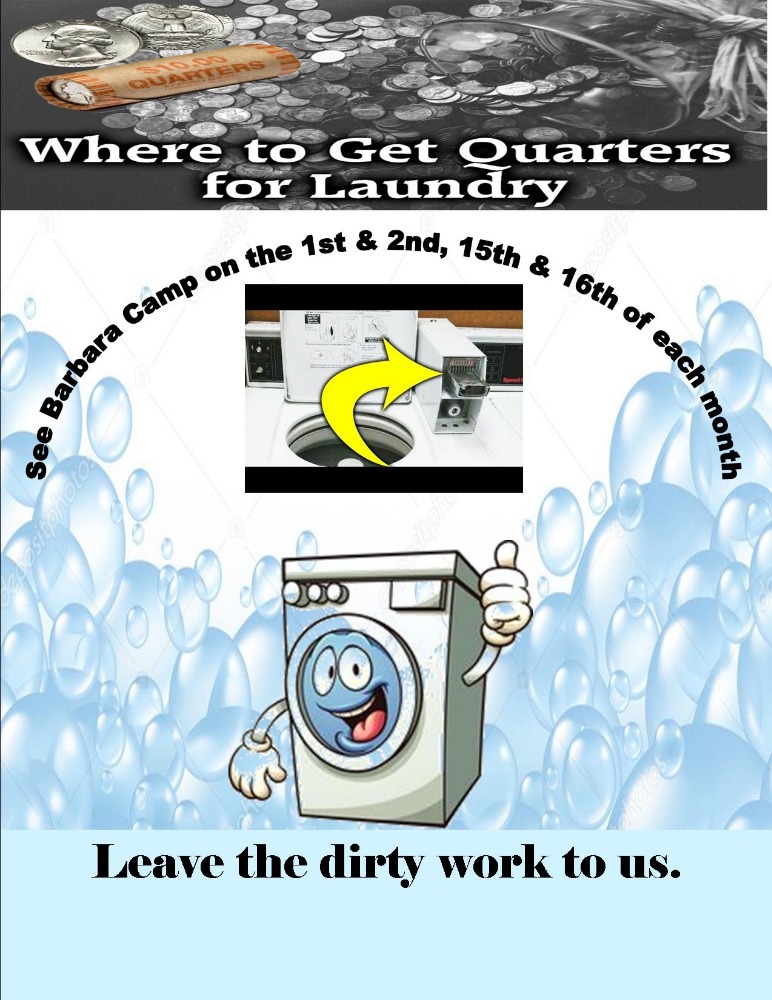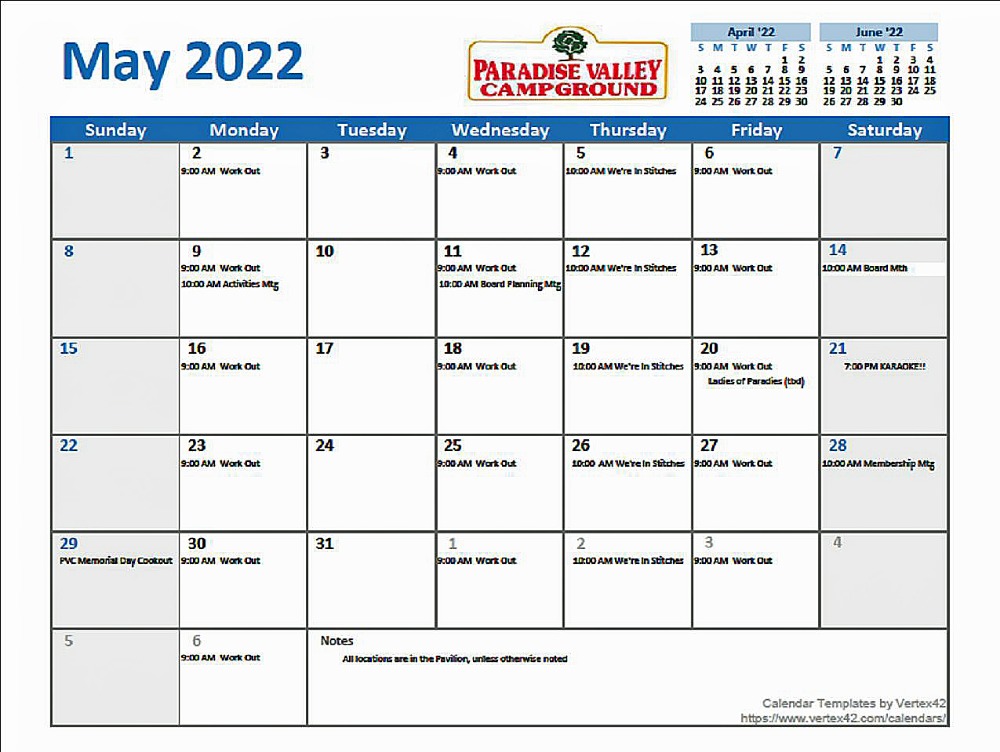 Plumbing, Handyman & Specialty Services:

Danny Graves:  C-706 969-8360   H-706 219-2093 Call for Exterior water leaks, Concrete, Gravel,  yard maintenance, & building & deck repairs.

Jason Brewster: C-706 348-3106 Call for Construction, Decking, Underpinning, Aluminum porch & screening, Remodeling, Roofing, Flooring and Camper Services
Perry & Sons: C-706 768-0600 Call for Metal roof cleaning, Gutter cleaning, Lot cleaning.       

Phil Dorn: C-706 969-0336

Bob's Local Tree Service - 678 373-7131
Mountain Creek RV - Chuck Stephens: 706 768-2342 or  Wayne Jordan: 678 361-2647